Marriage in Georgia
Marriage

in the wedding paradise Tbilisi in Georgia

Legal - totally unbureaucratic - recognized worldwide
Wedding Agency KARINA® - the competent advisor for your marriage in Hong Kong, Cyprus, Denmark and Georgia and Gibraltar
Information for a wedding in Georgia - get married even 3 days after sending your documents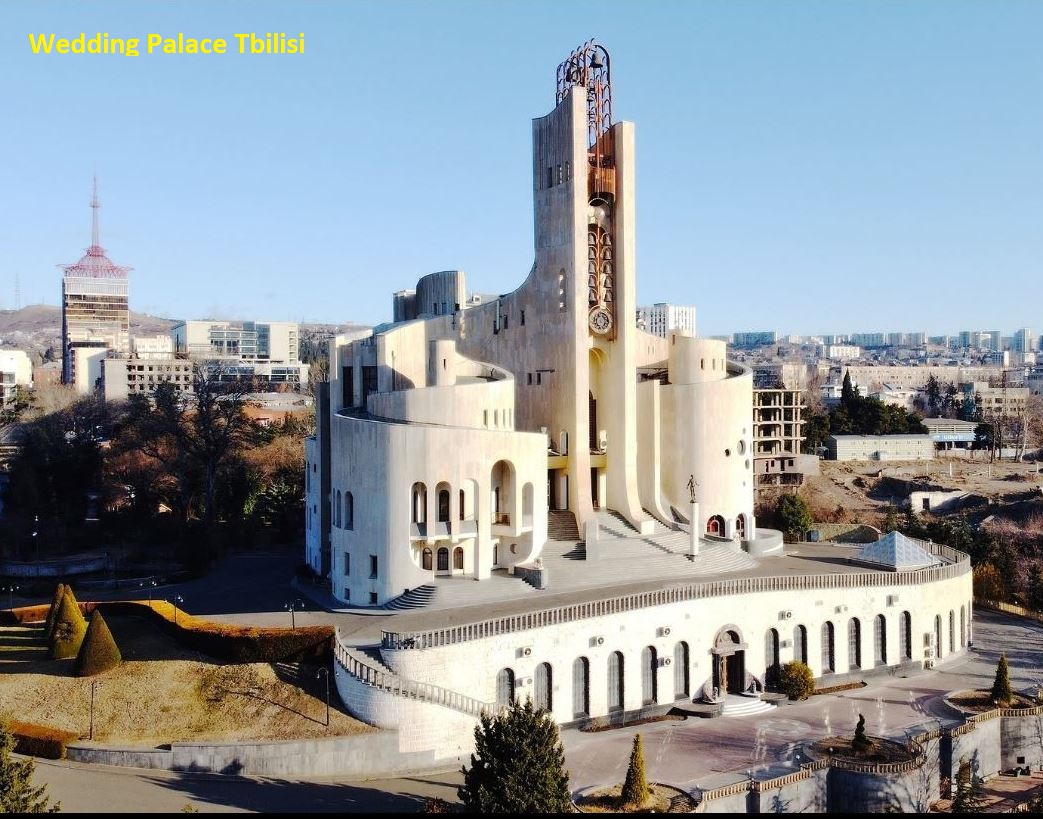 To get married in Tbilisi, please send copies of your passport (or your ID card for citizens of the European Union) and, if available, your residence permit / visa.
Birth certificates and proof of unmarried status are not required. Before the wedding, a notarial affidavit has to be signed in Georgia. Divorce certificates and death certificates must be submitted in a certified form (apostille).
---
Change of names:
In Georgia it is also possible to change the name at the wedding. Please check with your local authority / consulate before the wedding to see if this change in name is recognized.
---
 Travel Visa:
Here you can check whether you are traveling without a visa or require an e-visa or visa:
E-Visa Portal - Link - (answer the question about health insurance with Yes)

Important: Anyone who has a Schengen visa or a residence permit for a Schengen country or Great Britain and some other countries can travel without an extra visa!
---
Important: Each of you must take out Georgia travel health insurance. € 1.50 / day:
Insurance - link
or:
Health Insurance - Link
---
Costs:
1. Marriage agency:
- € 355 for a standard wedding
or
- € 425 for an Express wedding in the next 25 days, payable (by bank transfer) before the date of your wedding
2. Registry office fee and wedding coordinator:

- Starting at $ 600 (excluding divorce certificates)
included:
- preparation of wedding documents, transfer from the hotel to the wedding venue and back;
- two groomsmen;
- interpreters for the ceremony in German or English or another language of your choice;
- Two marriage certificates in the languages of your choice, each authenticated with an apostille and present one day after the wedding;
 -------
This fee must be paid to the local wedding coordinator no later than 5 days after receipt of your invoice. For express marriages immediately after invoicing.
---
Contact:
This email address is being protected from spambots. You need JavaScript enabled to view it.
or call us:
+49 30 756 50 185
Mobile and WhatsApp +49 163 439 19 83
German, English, Russian, and Portuguese (also What´sApp): +49 1573 346 77 84